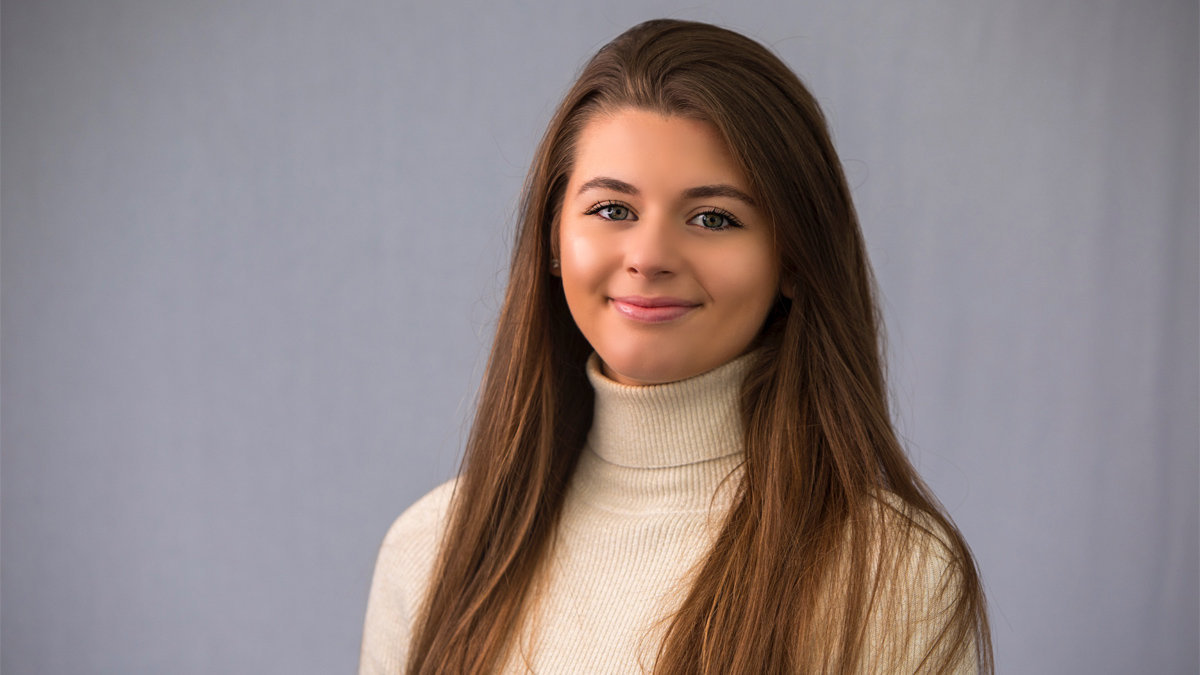 Francesca lined up a graduate role as a result of her industry experience and strongly encourages others to consider the benefits of completing a placement year.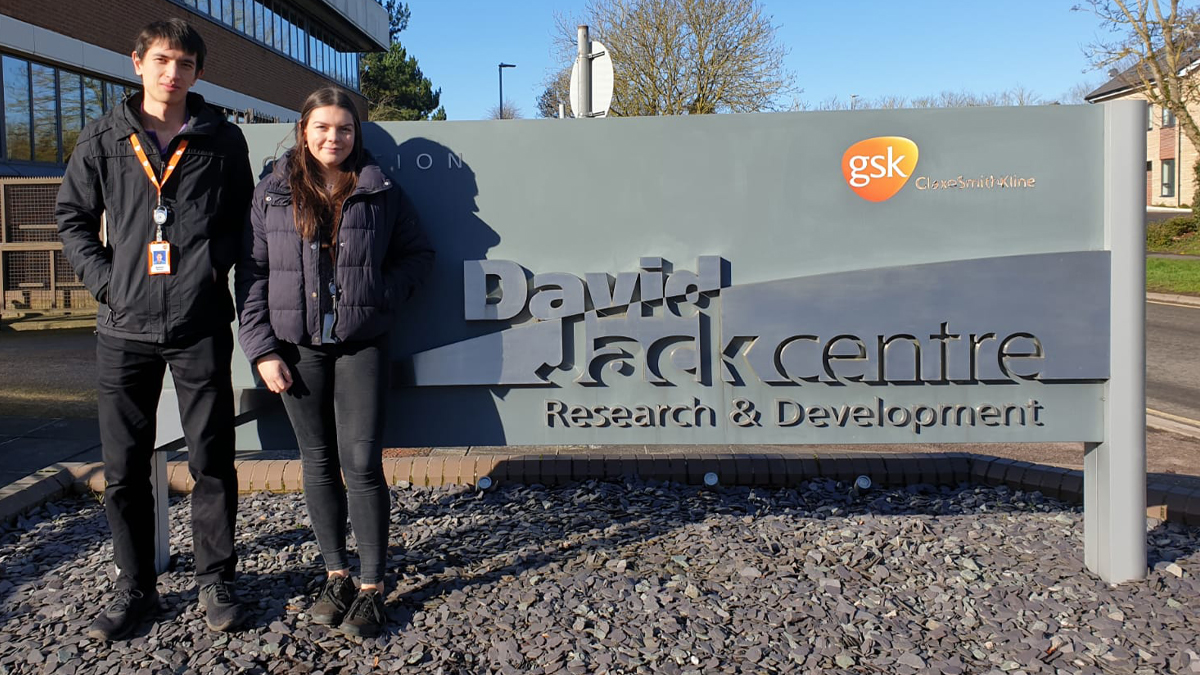 Sally thoroughly enjoyed her university experience in the Department, completing an enriching placement year at GlaxoSmithKline.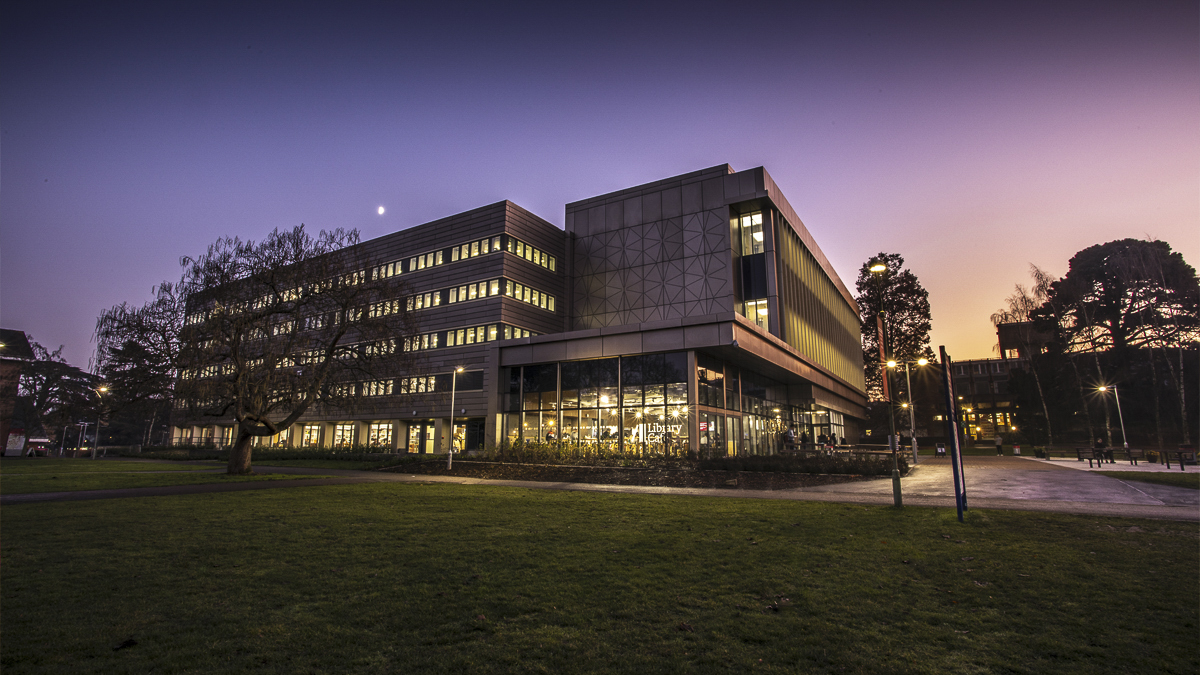 Alice Winduss attained a role in the University of Reading's Planning & Strategy Office after completing her BSc Mathematics degree.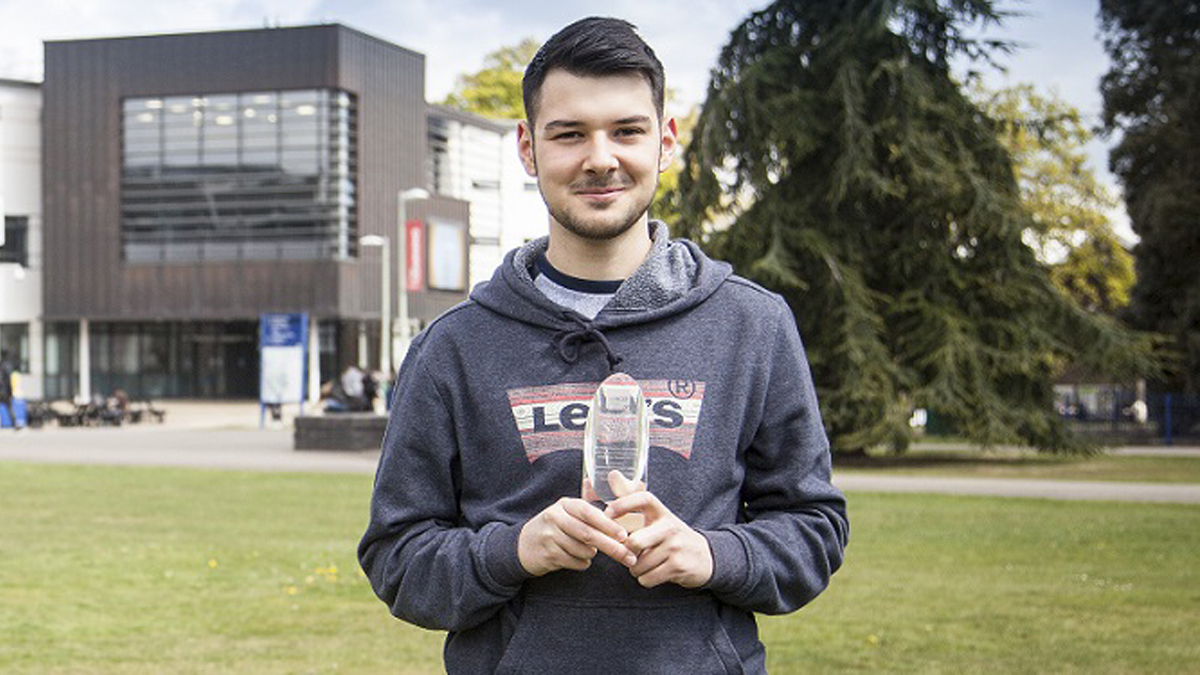 In the final year of his BSc Mathematics degree, Connor already had a job lined up for after graduation.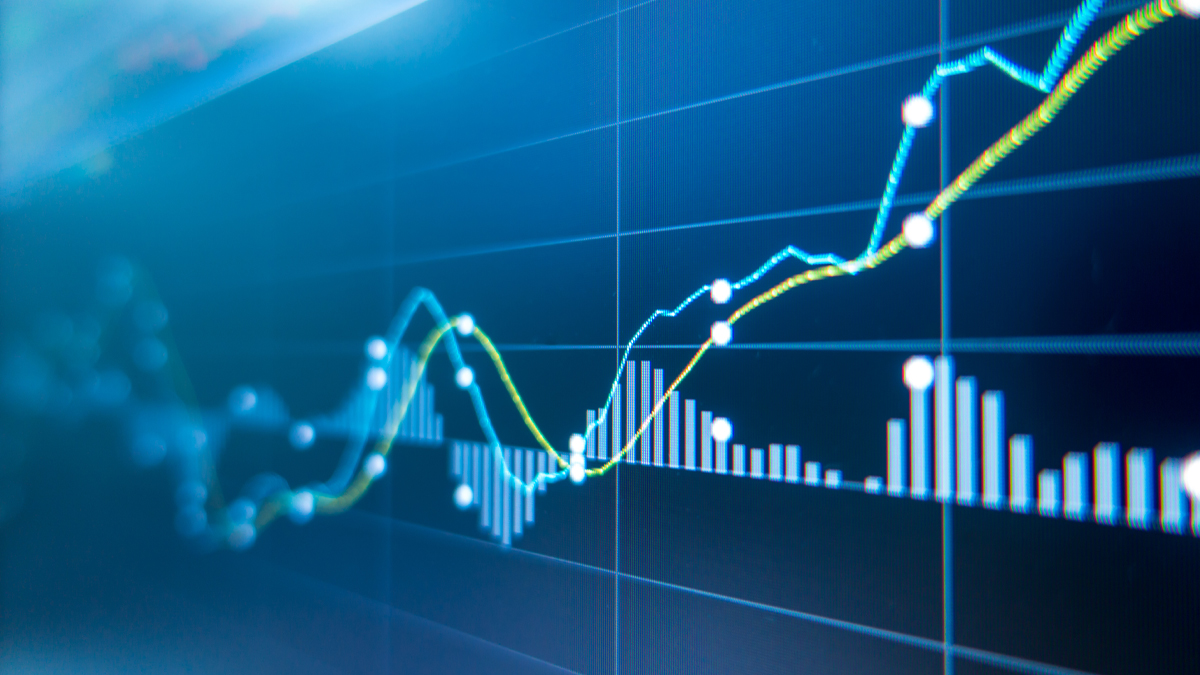 Gwen felt well supported throughout her placement year as a data analyst at Thames Water.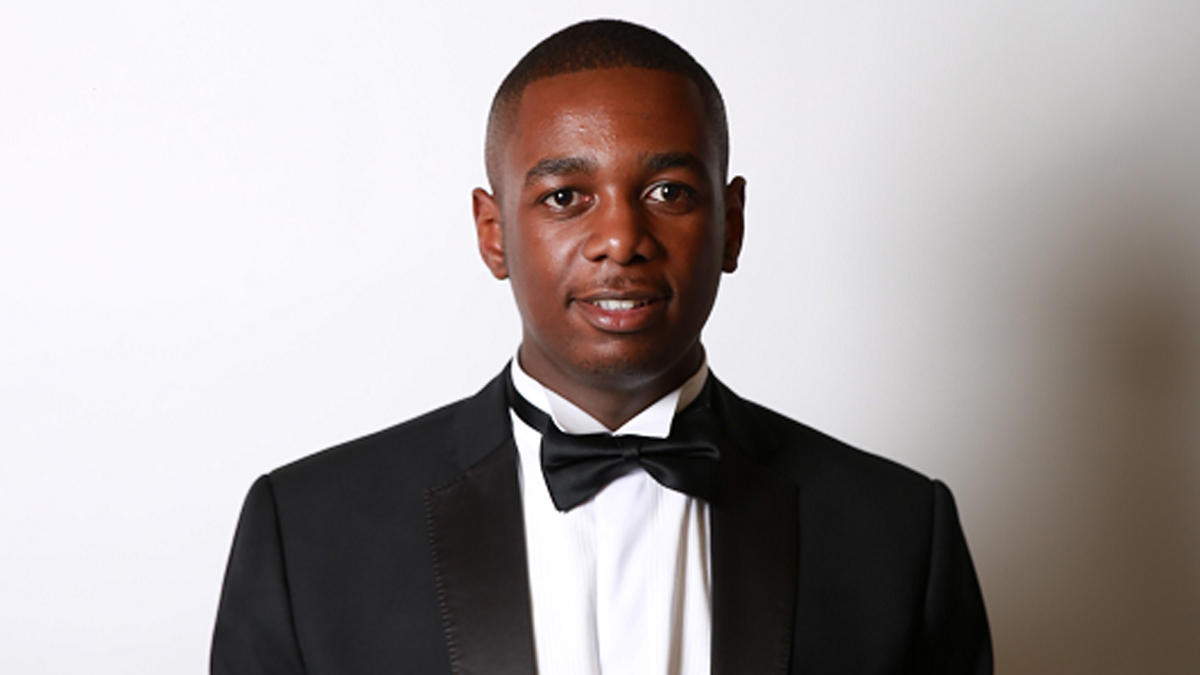 Marcus came to the University of Reading through Clearing to study BSc Mathematics with a Placement Year.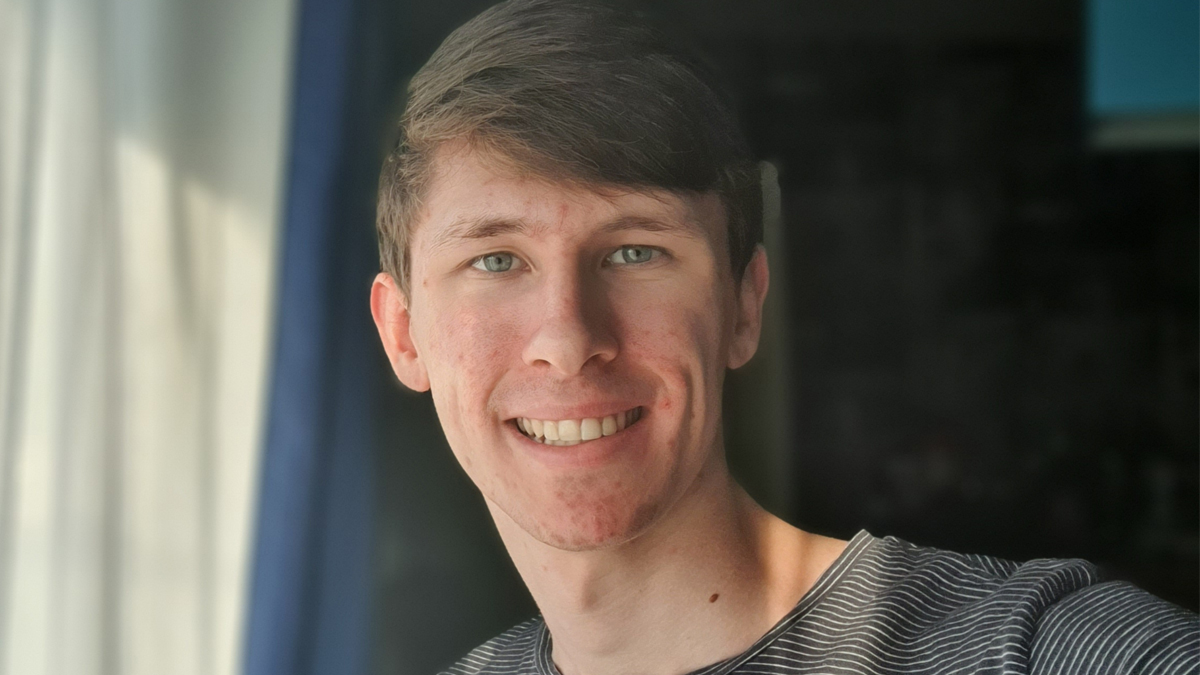 Sam found the opportunities that accompany studying BSc Mathematics at Reading to be far more wide-ranging that he had ever imagined.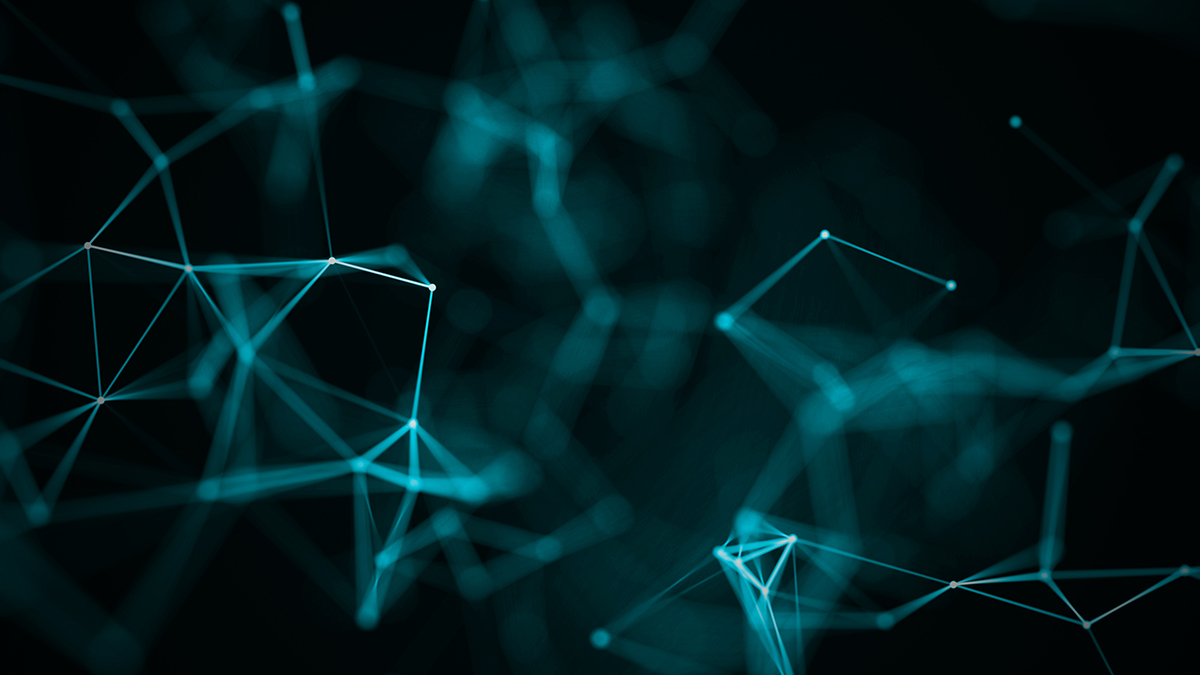 Sangham Thapa discusses his placement as an analyst within the UK government.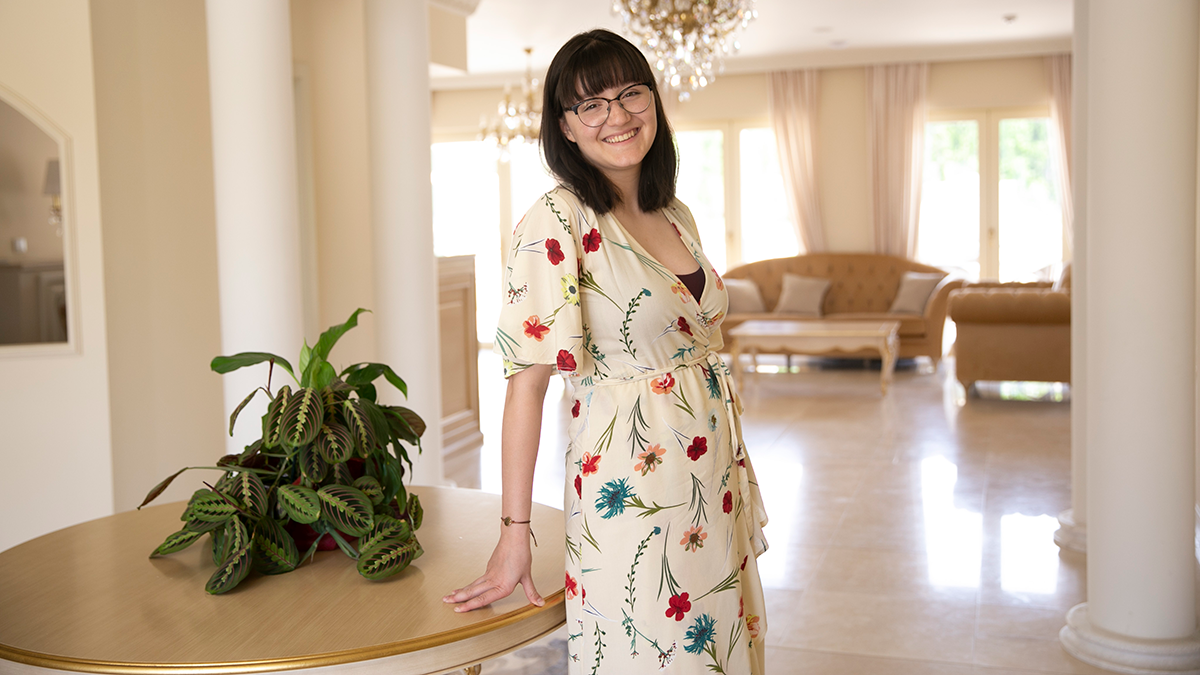 Anca spent a summer on placement with Amazon, an experience she found to be extremely beneficial.